Posted by: Dori 6 years, 3 months ago
Welcome to the first edition of the 5 Dates You Wish You Thought Of
By Guest blogger and designer, Heidi Kelly from Pennsylvania, USA
Heidi gives us a teaser of one of her top 5 date ideas. Find out the rest by clicking over and subscribing to her blog!
What can be prettier than a sunrise or sunset ride in a hot air balloon? Adventure, romance and fun all in one! They also usually end with a glass of champagne to celebrate the voyage. Who knows what you will see... one balloon ride surprised a naked man on his porch having his morning coffee!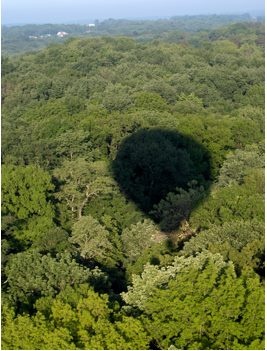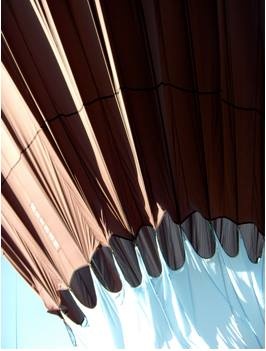 For locating the nearest Hot Air Balloon Ride, check the interwebs for a local ride.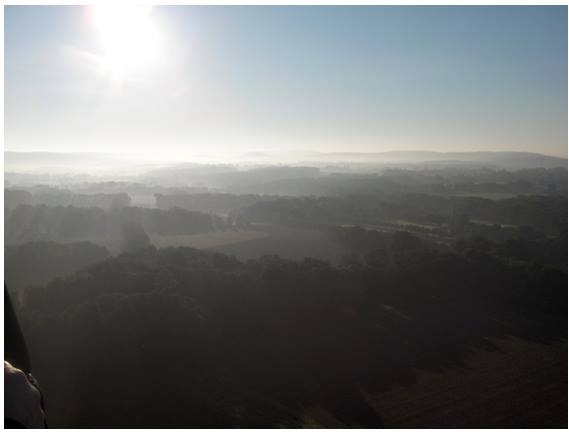 Fun & Funky Date Outfit #1
Dress in layers because it could be cool in the early morning or early evening depending on when you are going, plus you will flying through the air, it's a little bit cooler up there! Dress comfortably, but don't wear sweats. You still want to look fun & funky! Don't forget the sunglasses... a staple for any day trip! Here is a fun & funky outfit great for the Hot Air Balloon Ride! For the all the details on these awesome clothes and accessories here.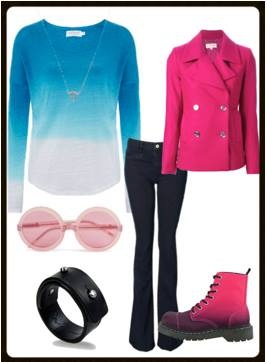 Fun & Funky Handbag
Of course, your date and outfit would not be complete without the perfect bag! The best style of handbag for the Hot Air Balloon ride would be a Tote. The Tote is a larger bag and you will have room for all the goodies you need. You might have an extra layer in case you get cold or a place to put an extra layer if you get warmer. Be sure to pack some delicious snacks for the trip and maybe even some binoculars! You never know what you will see! Above all, enjoy a peaceful, fun & funky date! Of course, HKelly designs has some great totes, so check them out here.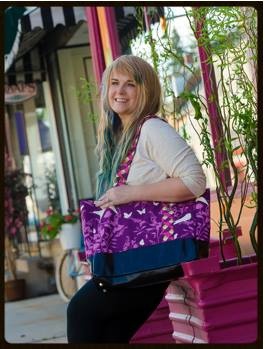 and... For more great dates you wish you thought of visit www.hkellydesigns.com. Not only will you get these great date ideas but you can also take the quiz, "What kind of handbag are you?" Have fun and check us out on Facebook at www.facebook.com/hkellydesigns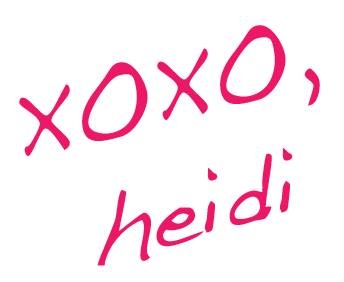 H.Kelly
Share on Facebook